Automotive
Hispano Suiza Carmen Boulogne at Goodwood FoS 2023
Hispano Suiza Carmen Boulogne caught the eye at this weekend's Goodwood Festival of Speed, one of the most important events in the world of motorsport. The festival, created by the Duke of Richmond in 1993, is celebrating its 30th anniversary which was marked by bad weather conditions causing the cancellation of all activities on Saturday. Even so, almost 200,000 people were able to enjoy a great weekend in West Sussex.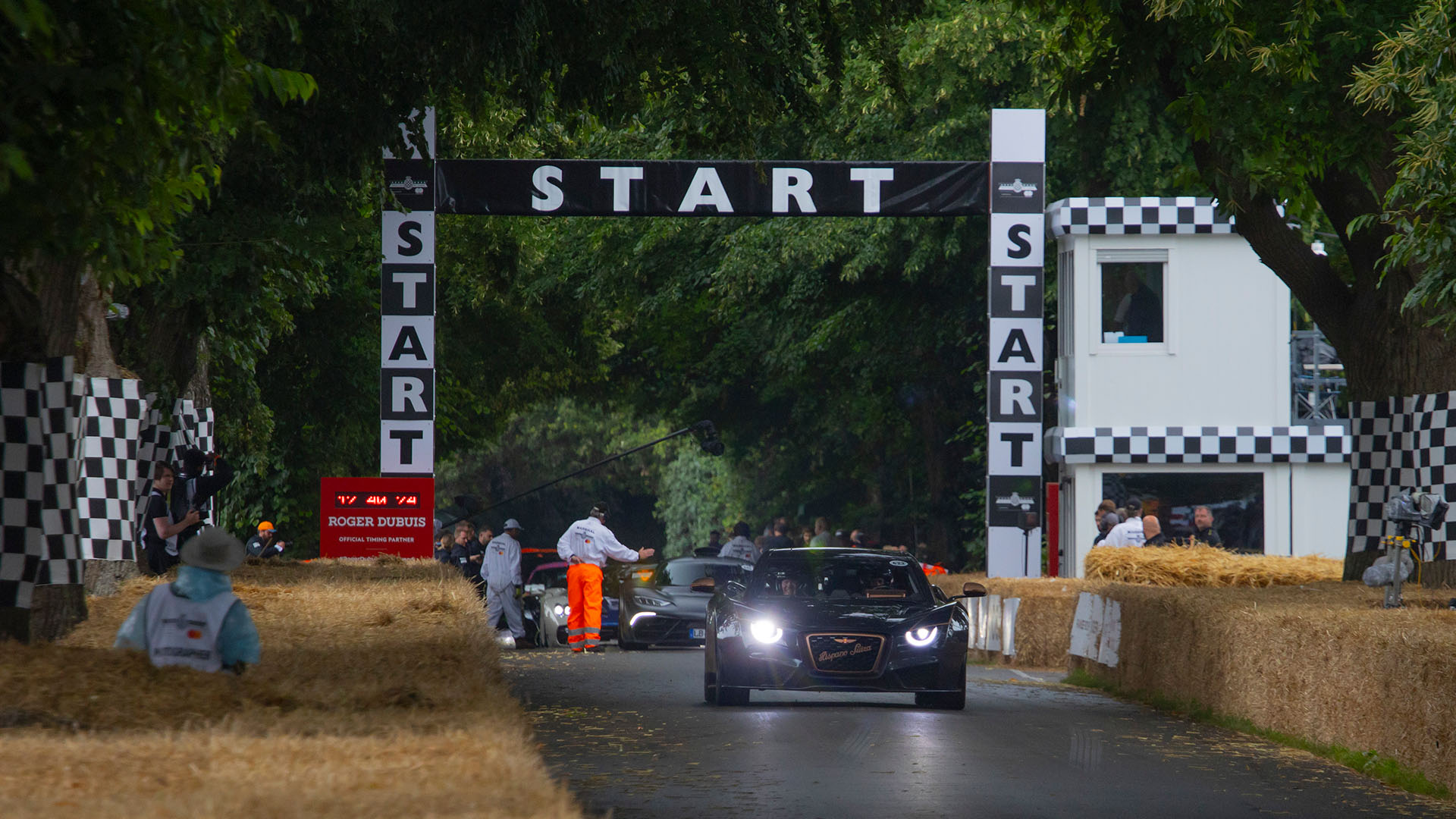 Former F1 driver and Hispano Suiza Driver Ambassador, Luis Pérez-Sala, drove the legendary Goodwood Hillclimb over the weekend: "Tackling a Hillclimb at the Goodwood Festival of Speed ​​​​is always a thrilling experience, even more so aboard the Hispano Suiza Carmen Boulogne. All hillclimbs are very useful from a technical point of view as they allow us to test our new batteries and provide us with valuable data for our technical team to analyze."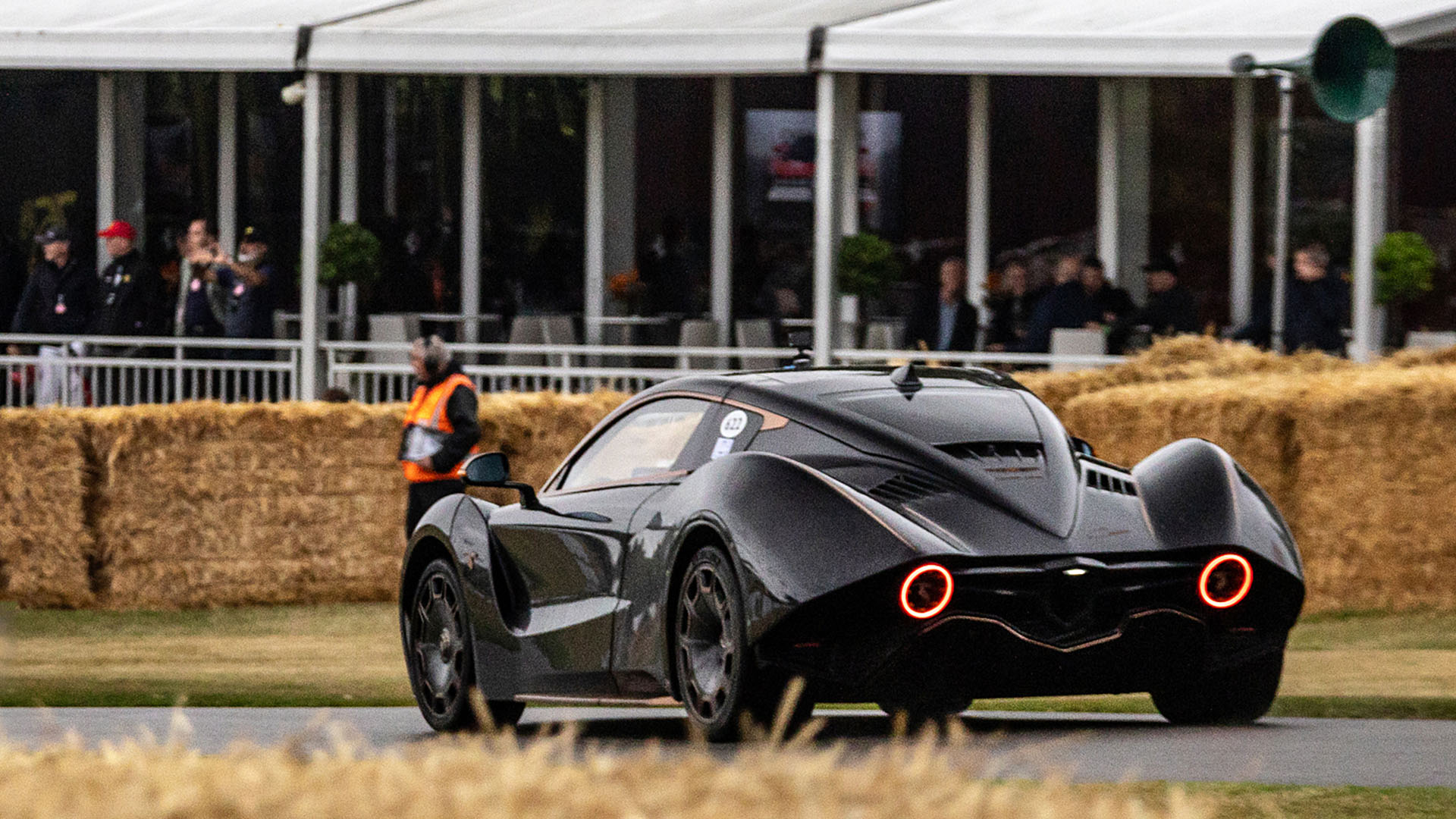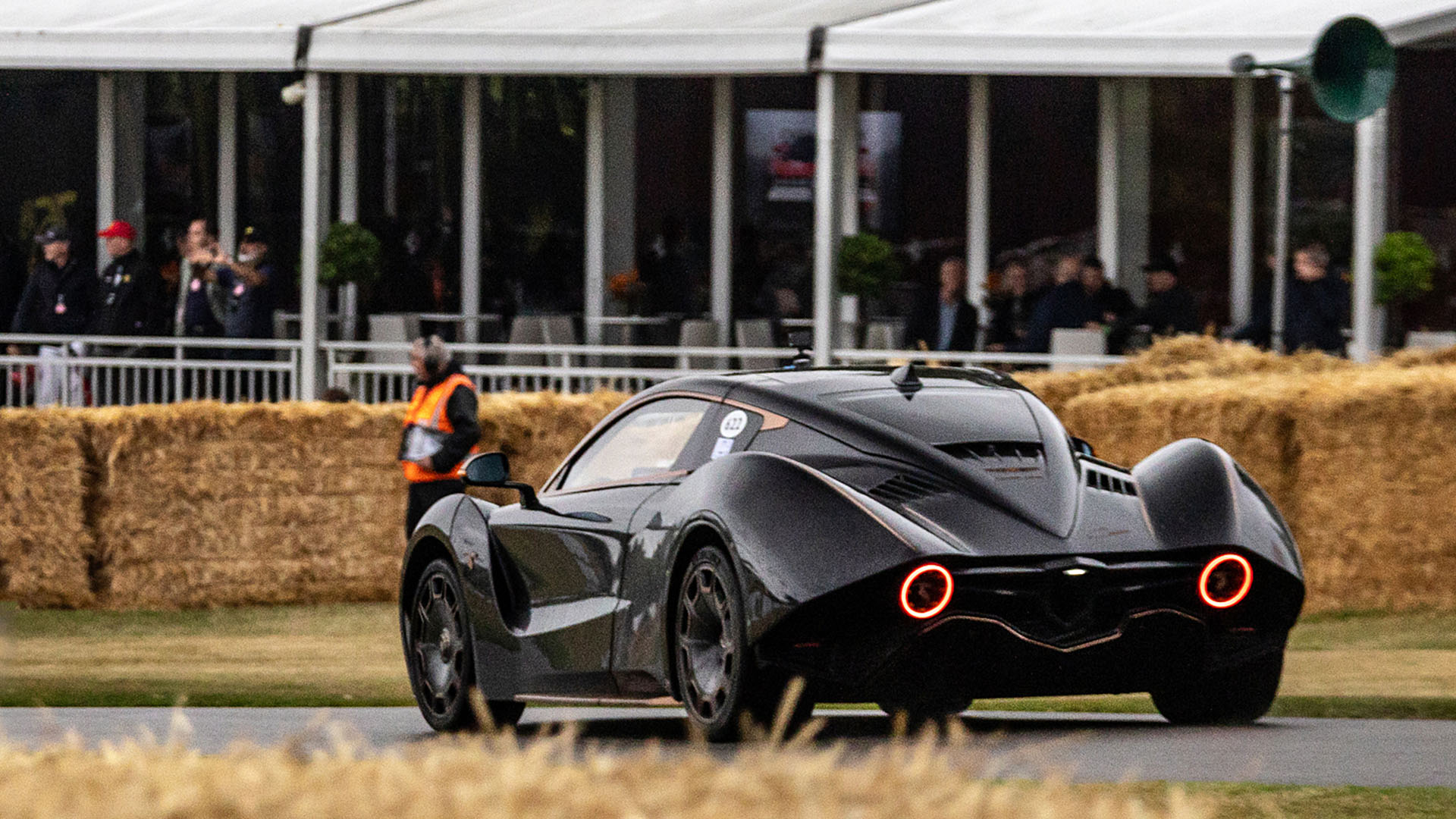 Victor Cobos, Advisory Council Member and CMO of Hispano Suiza added: "Goodwood is more than just a legendary hill climb. This event allowed us to introduce our new corporate identity on an international level, and meet journalists, influencers, car enthusiasts, clients and institutions. For this reason, we are very satisfied."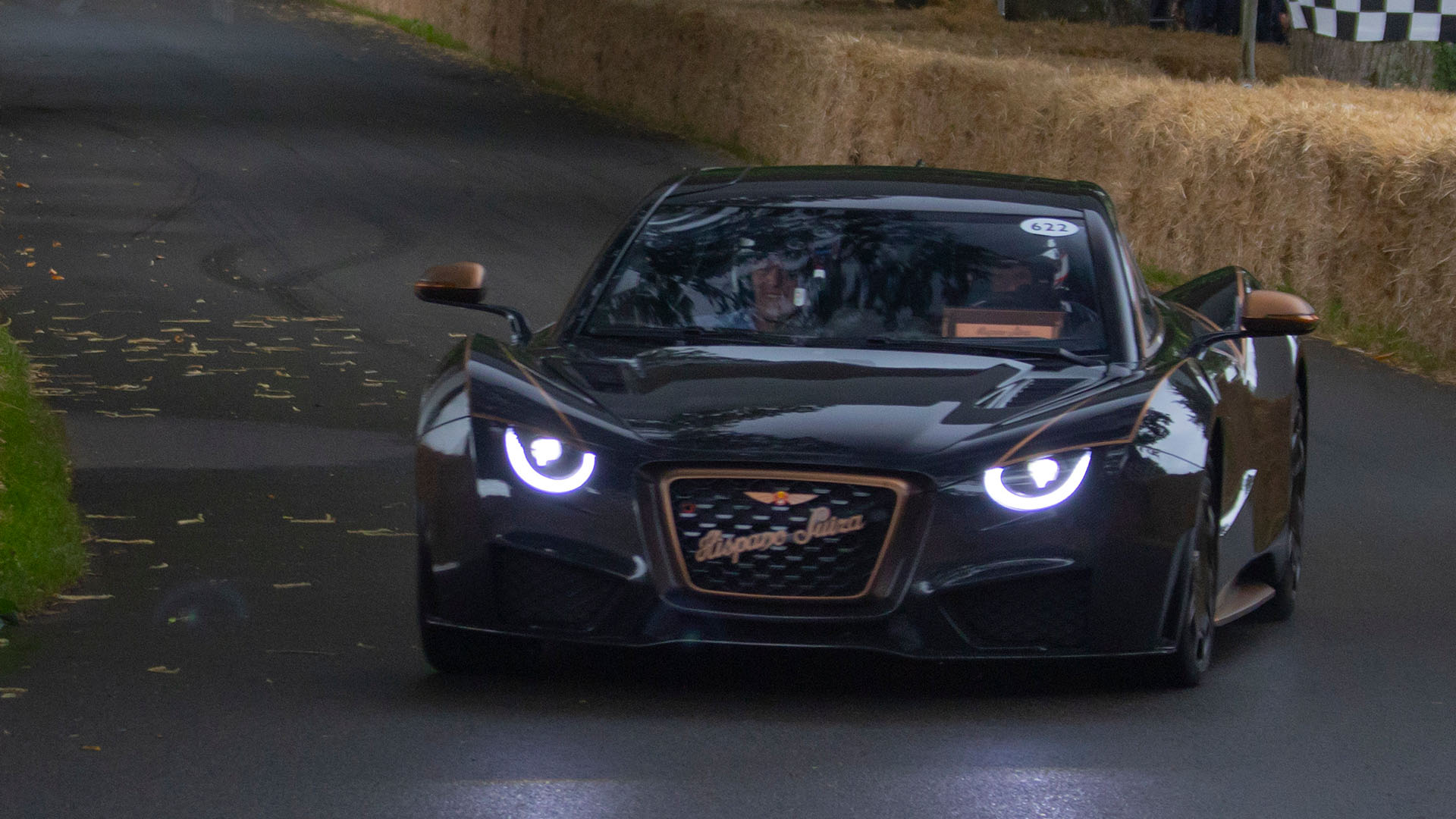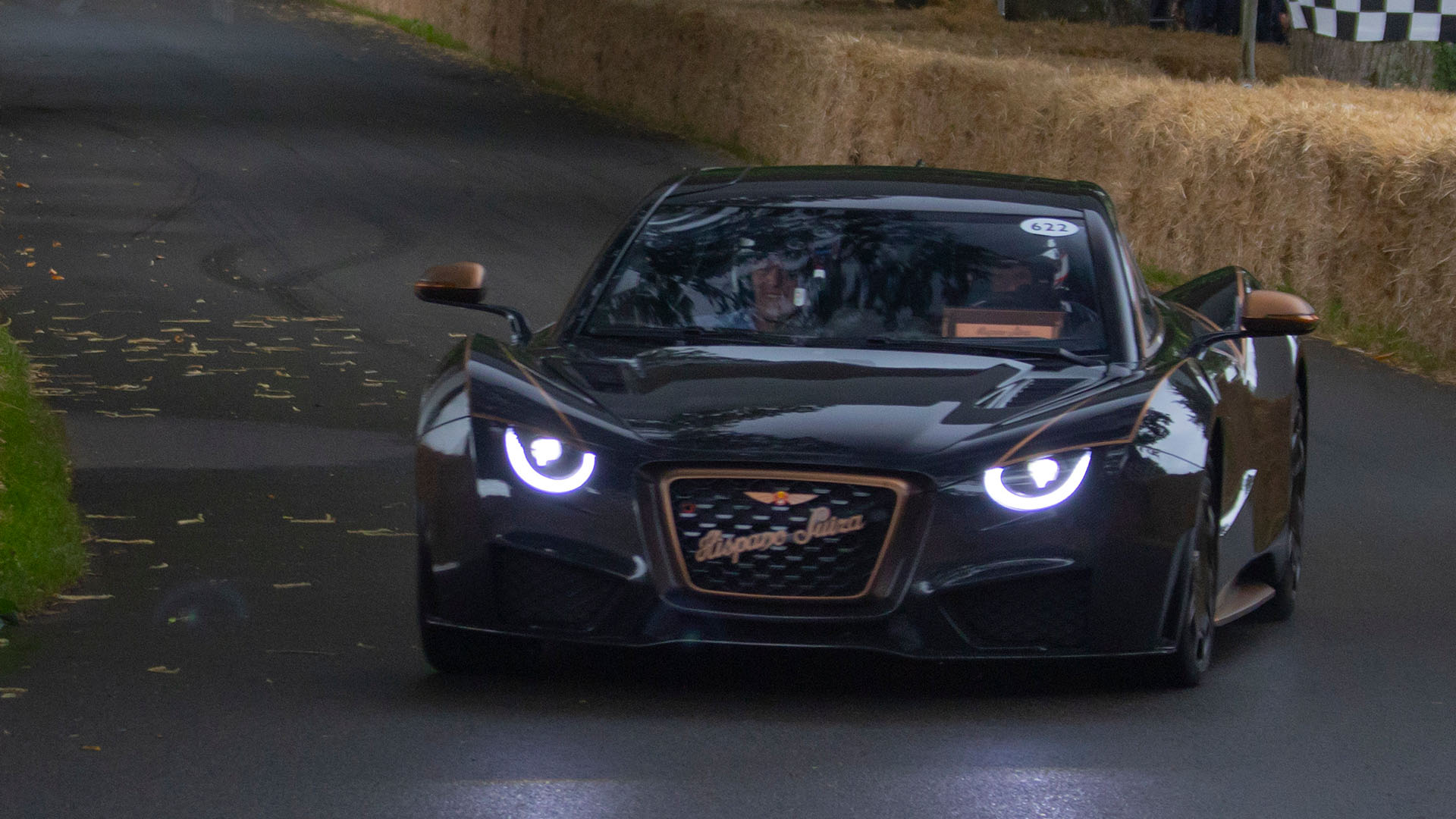 Renowned automotive influencers, such as Tim – Shmee (@shmee150), Nina Weizenecker (@ninacarmaria) and celebrity chef James Martin (@jamesmartinchef) were among the guests who accompanied Hispano Suiza throughout the Goodwood Festival of Speed ​​weekend.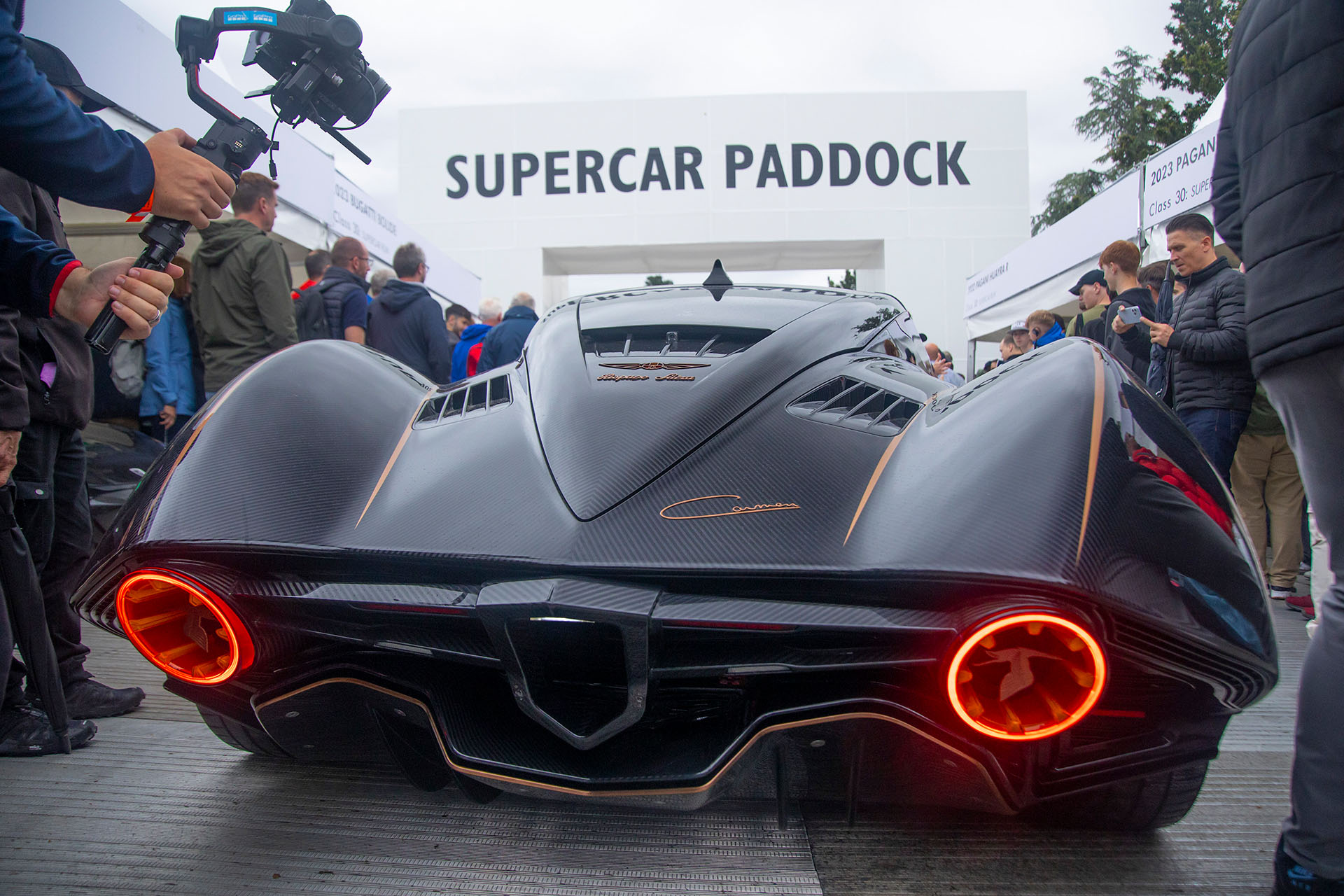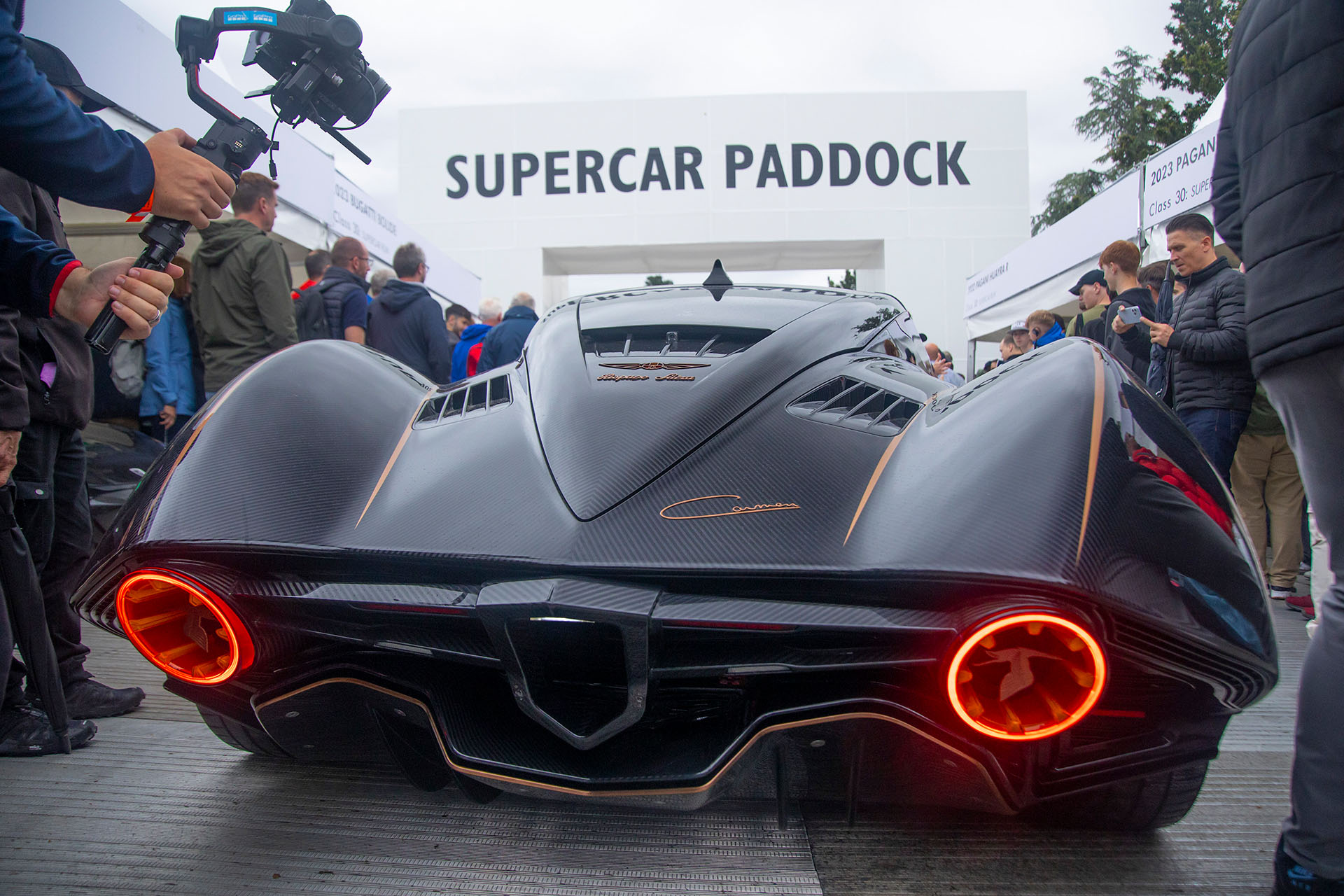 Stepping off Carmen Boulogne after Hillclimb, James Martin said: "This is really special, thank you so much. This car looks, feels and drives amazing. If this is the future, the future looks good!".