Automotive
Car of the Day: 2017 Lamborghini Centenario LP770-4
The 2017 Lamborghini Centenario is a tribute to the 100th anniversary of the birth of founder Ferruccio Lamborghini and coincides with the 50th anniversary of Miura's debut at the 1966 Geneva Auto Show.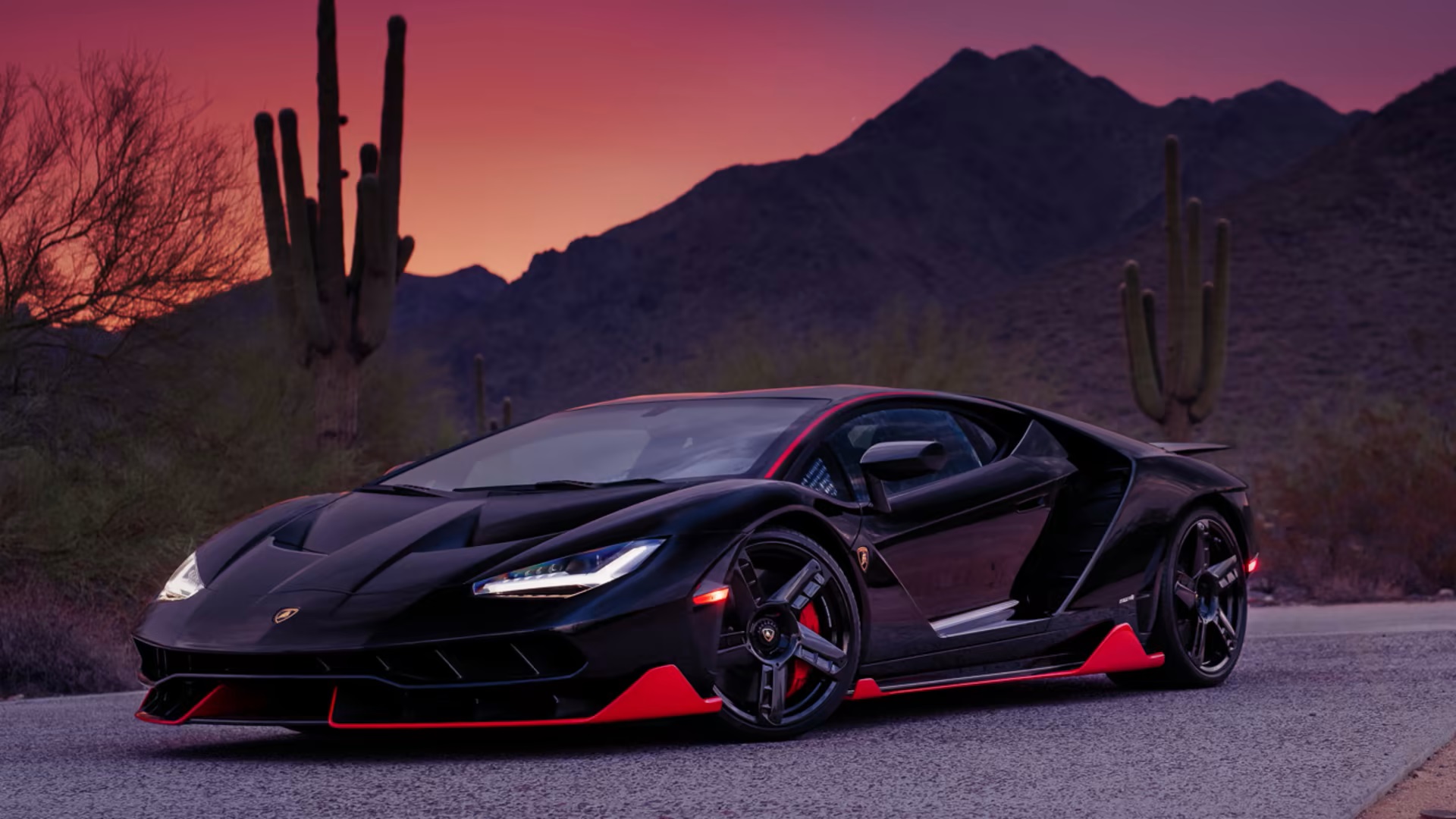 This perfect timing led to the launch of the flamboyant Centenario at the 2016 Geneva Auto Show, with a limited production run of 20 coupes and 20 roadsters, all of which sold quickly despite their $2 million price tag.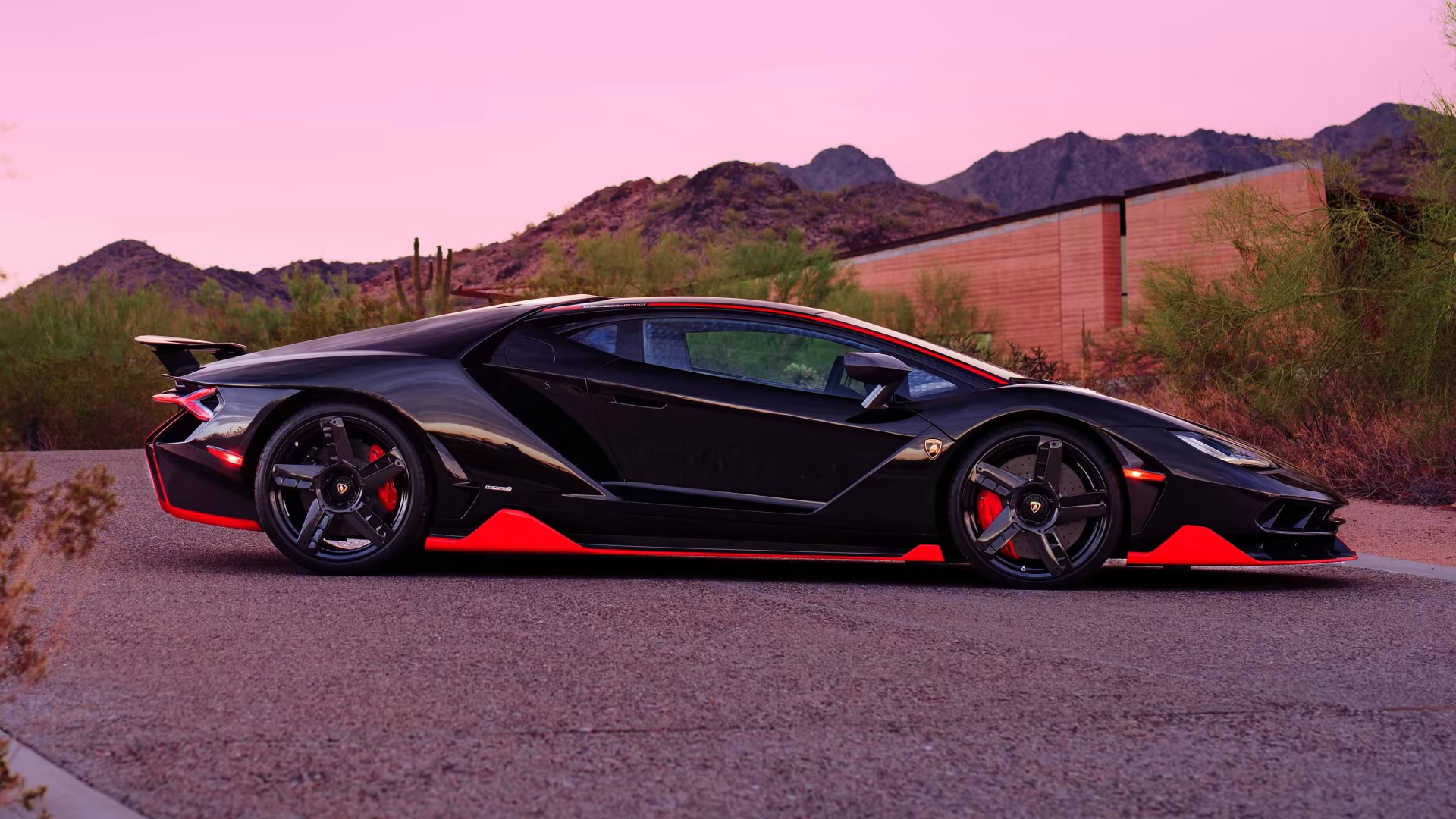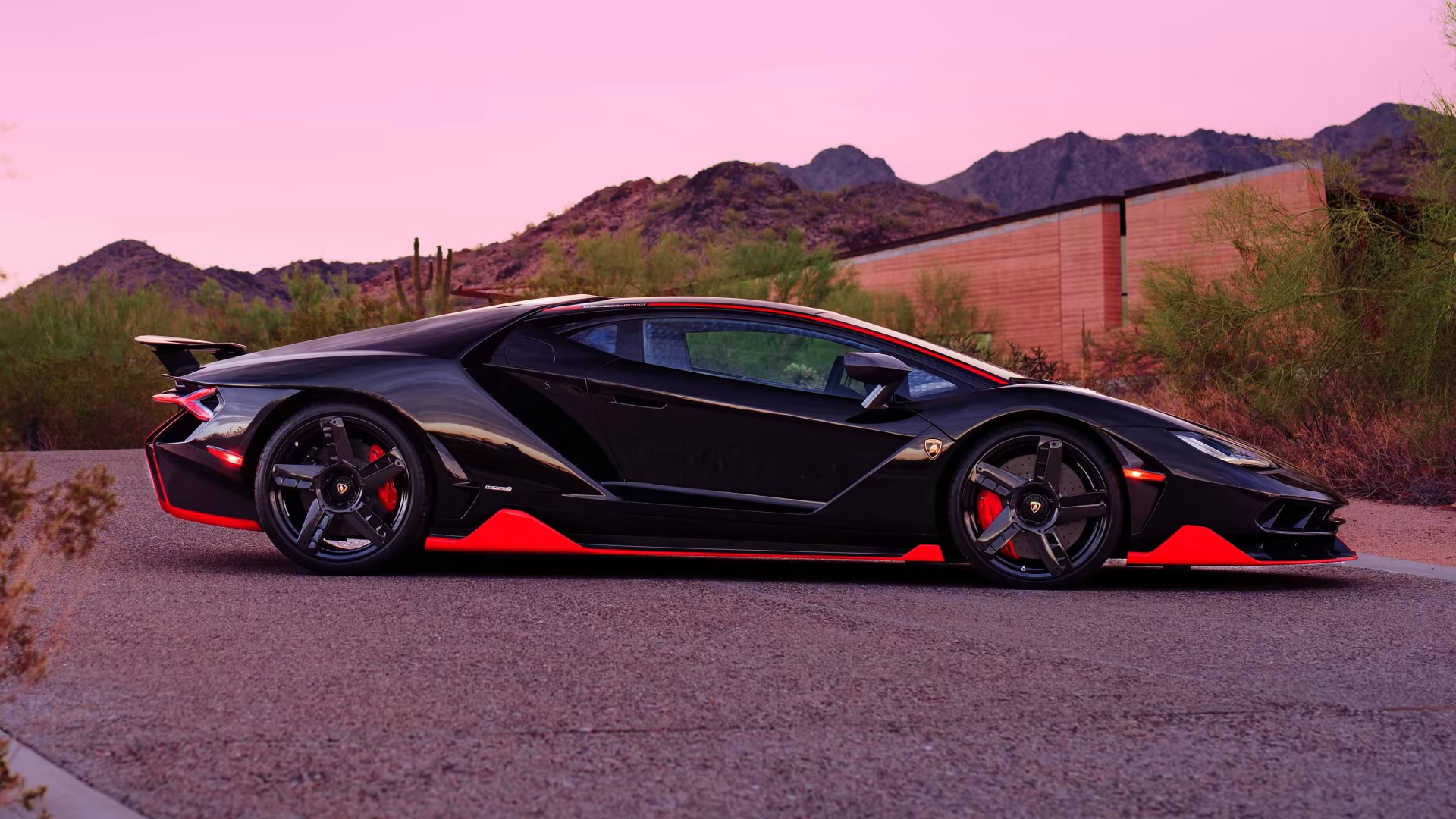 Handcrafted in Sant'Agata Bolognese, Italy, this 2017 Centenario is an exclusive model. It stands as one of the few models purpose-built for shipment to the US, and is uniquely finished in a striking Nero Alderbaran with red trim. Its appearance was simply stunning, resembling a spaceship with an aggressive stance, ready to jump into hyperspace.
Using the V12 architecture, the Centenario's naturally aspirated engine produces 770 hp and powers from 0-100 km/h in 2.8 seconds, and from 0-300 km/h in 23.5 seconds with a top speed of over 350 km/h. Braking from 100 km/h to a stop is achieved within 30 meters. The monocoque and body in full carbon fiber give it a low weight of 1,520 kg and a weight-to-power ratio of just 1.97 kg/hp.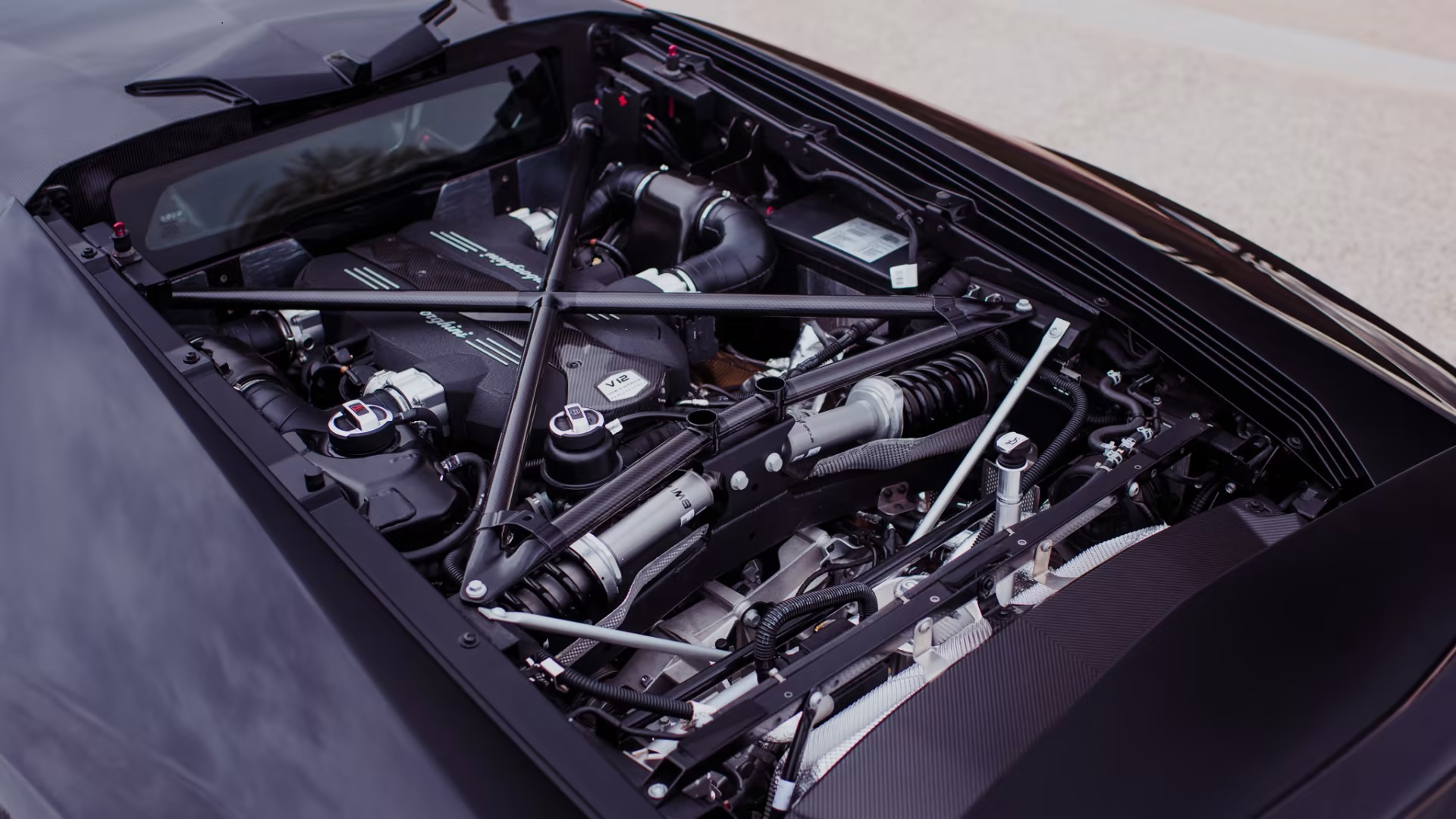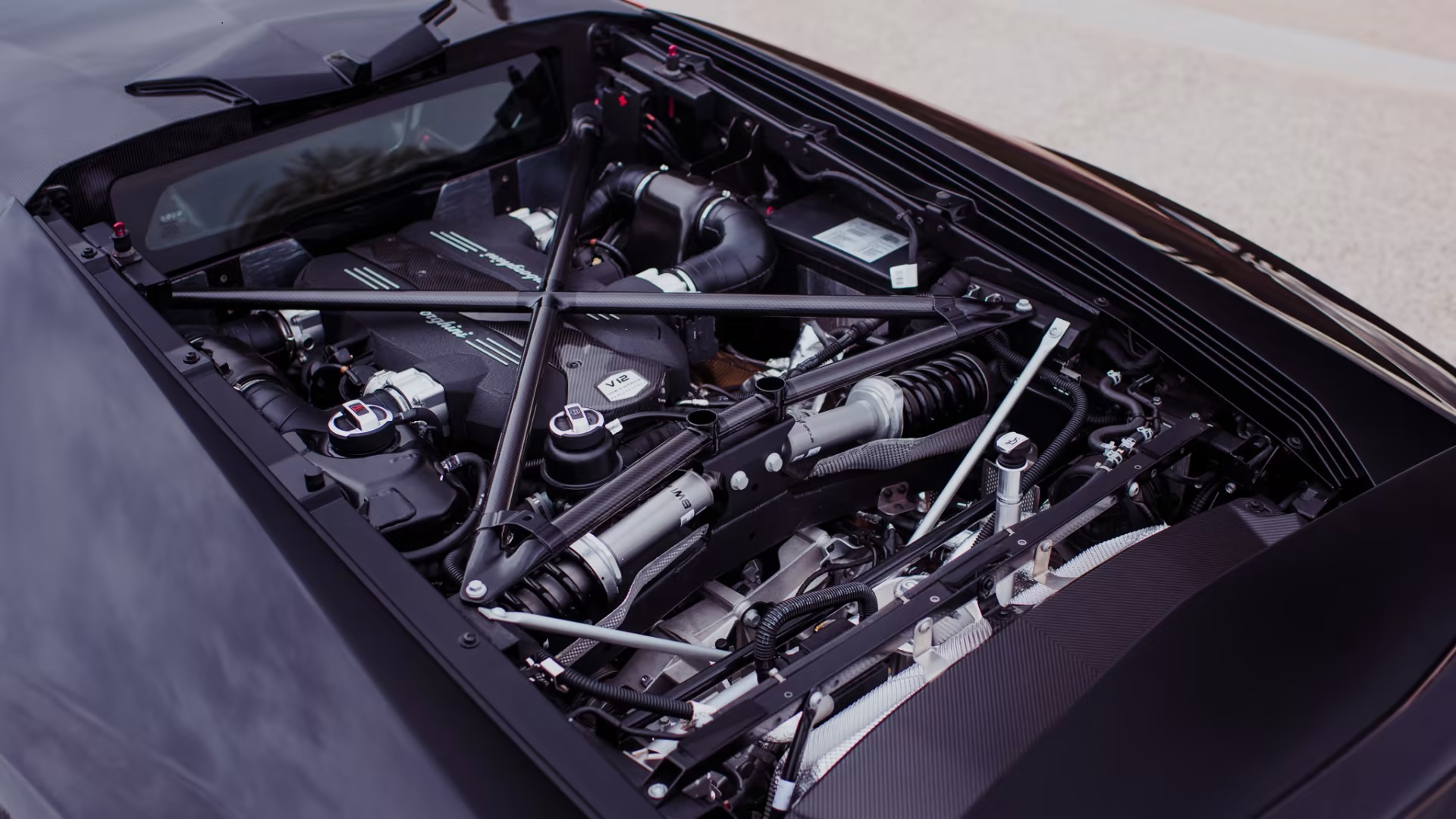 The car's aerodynamic design includes an elongated rear wing which provides more downforce at high speeds. The introduction of rear-wheel steering provides increased agility and stability, and an innovative touchscreen provides connected infotainment, including internet browsing and Apple CarPlay.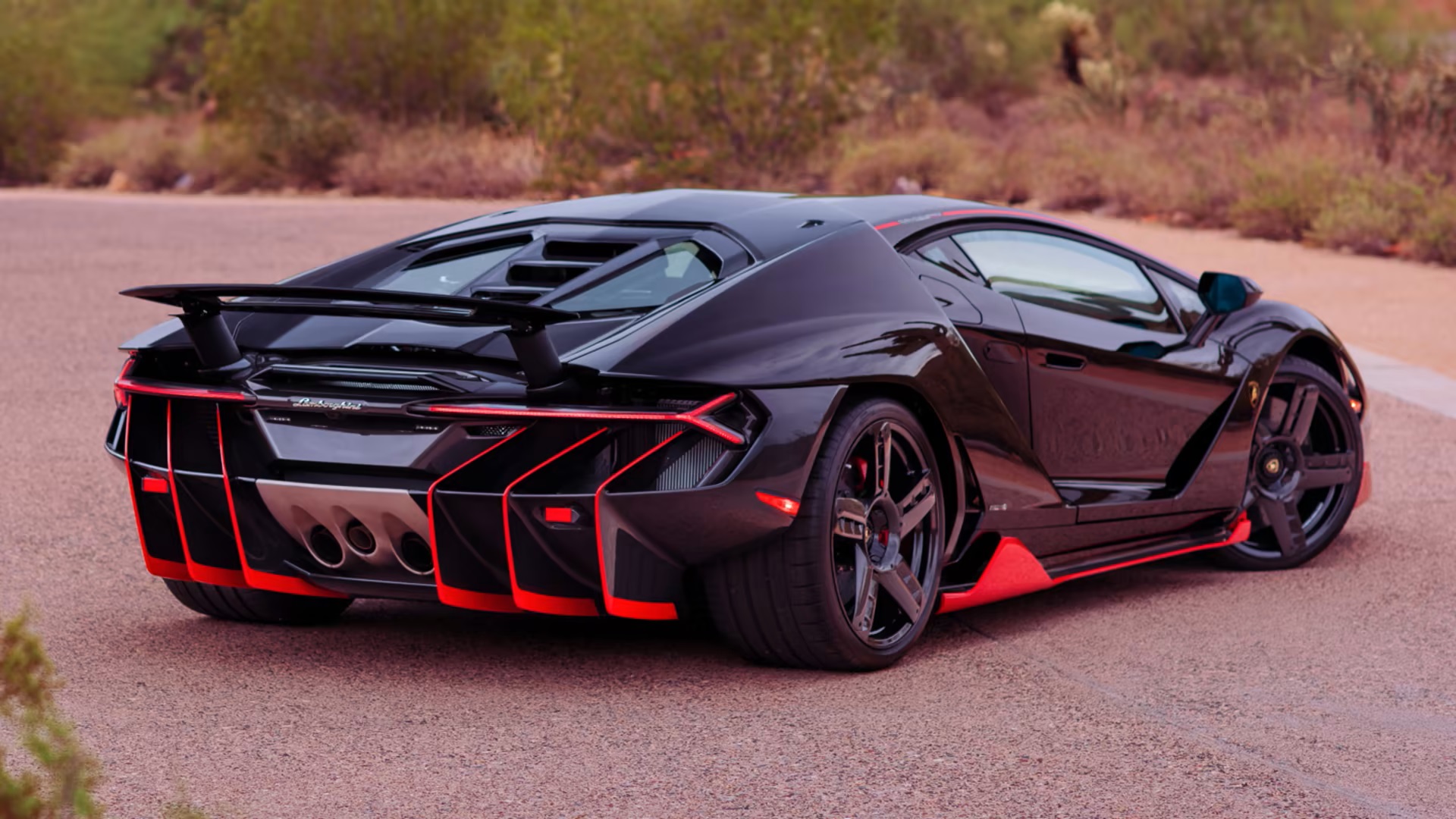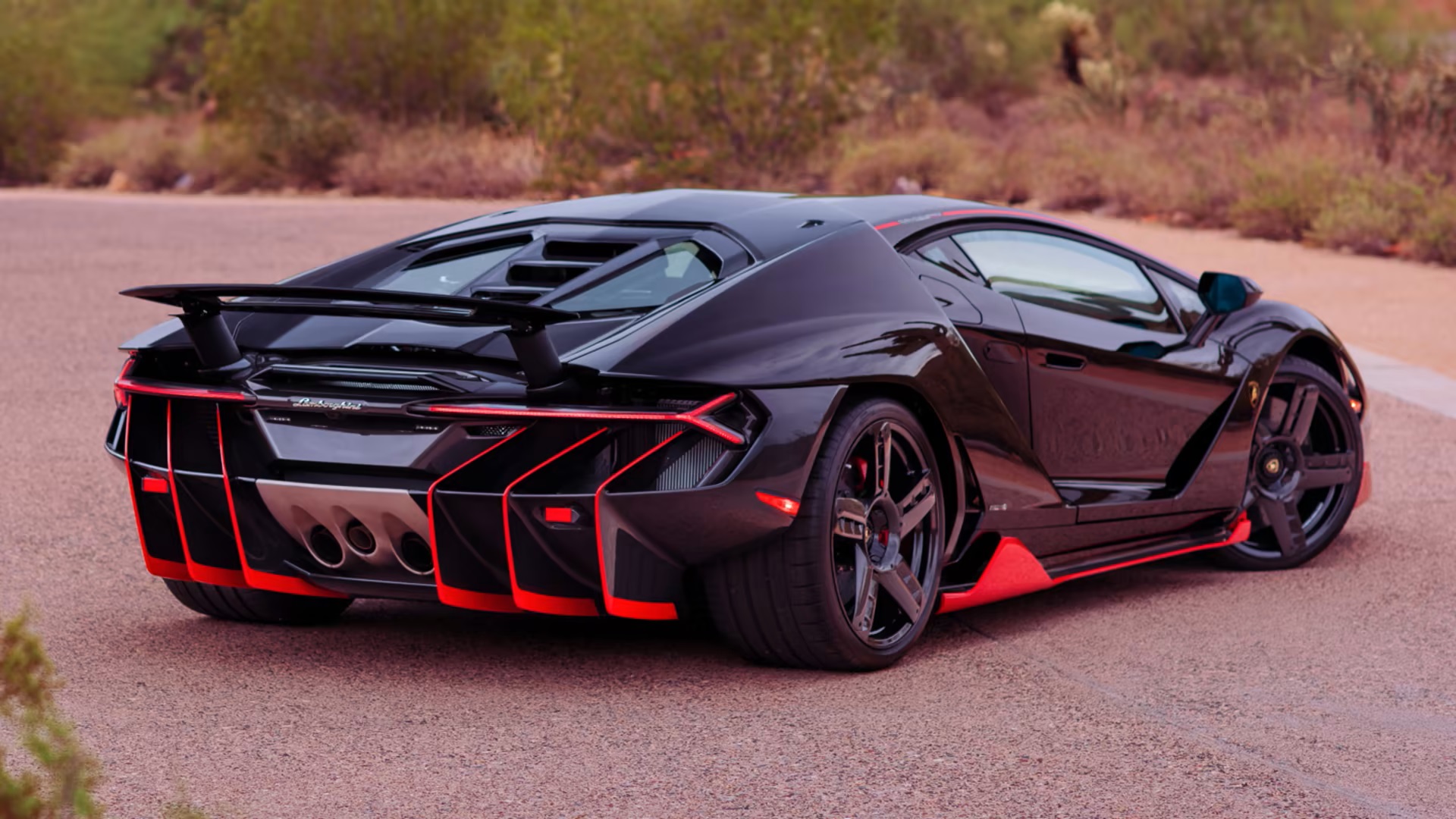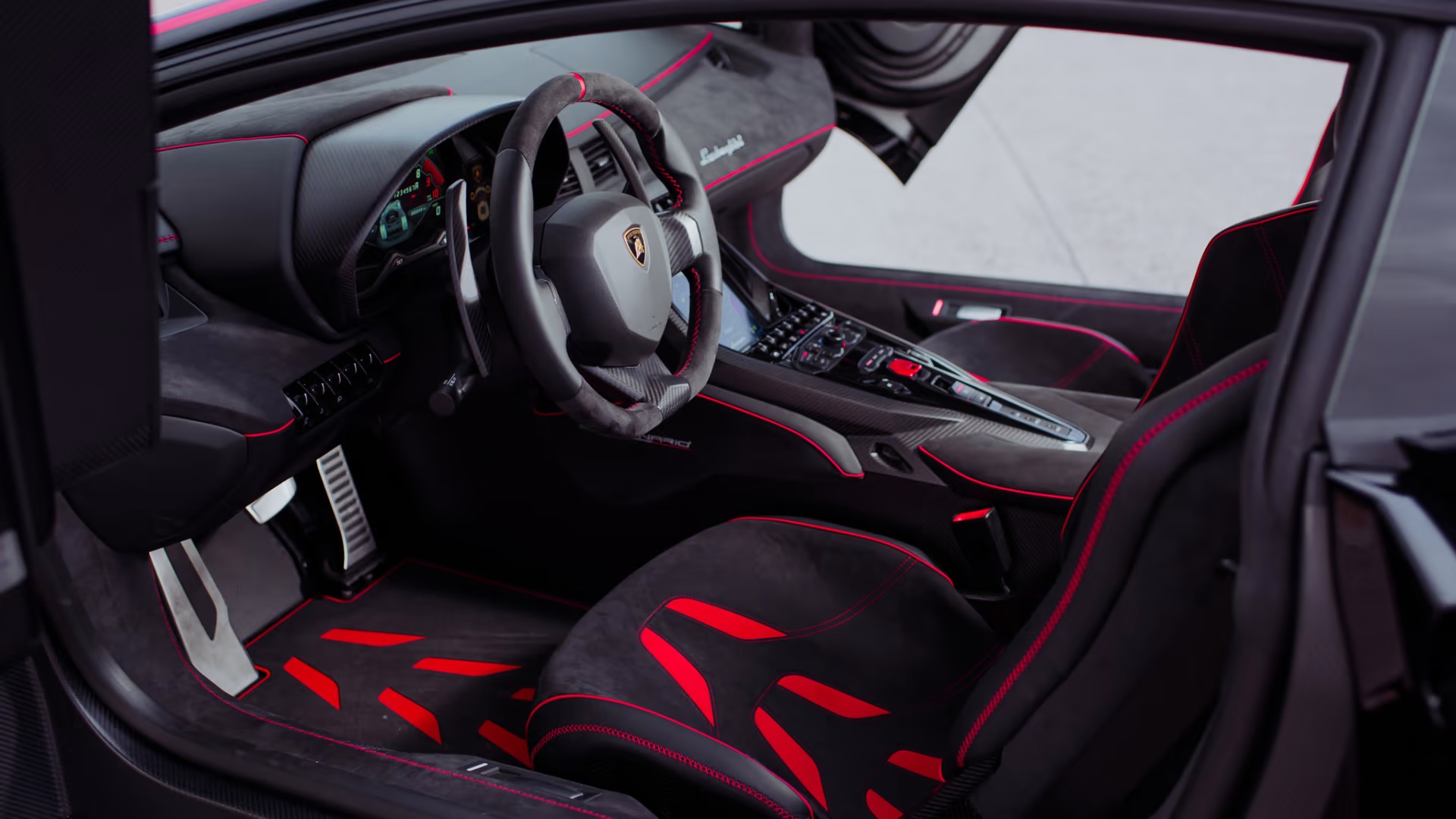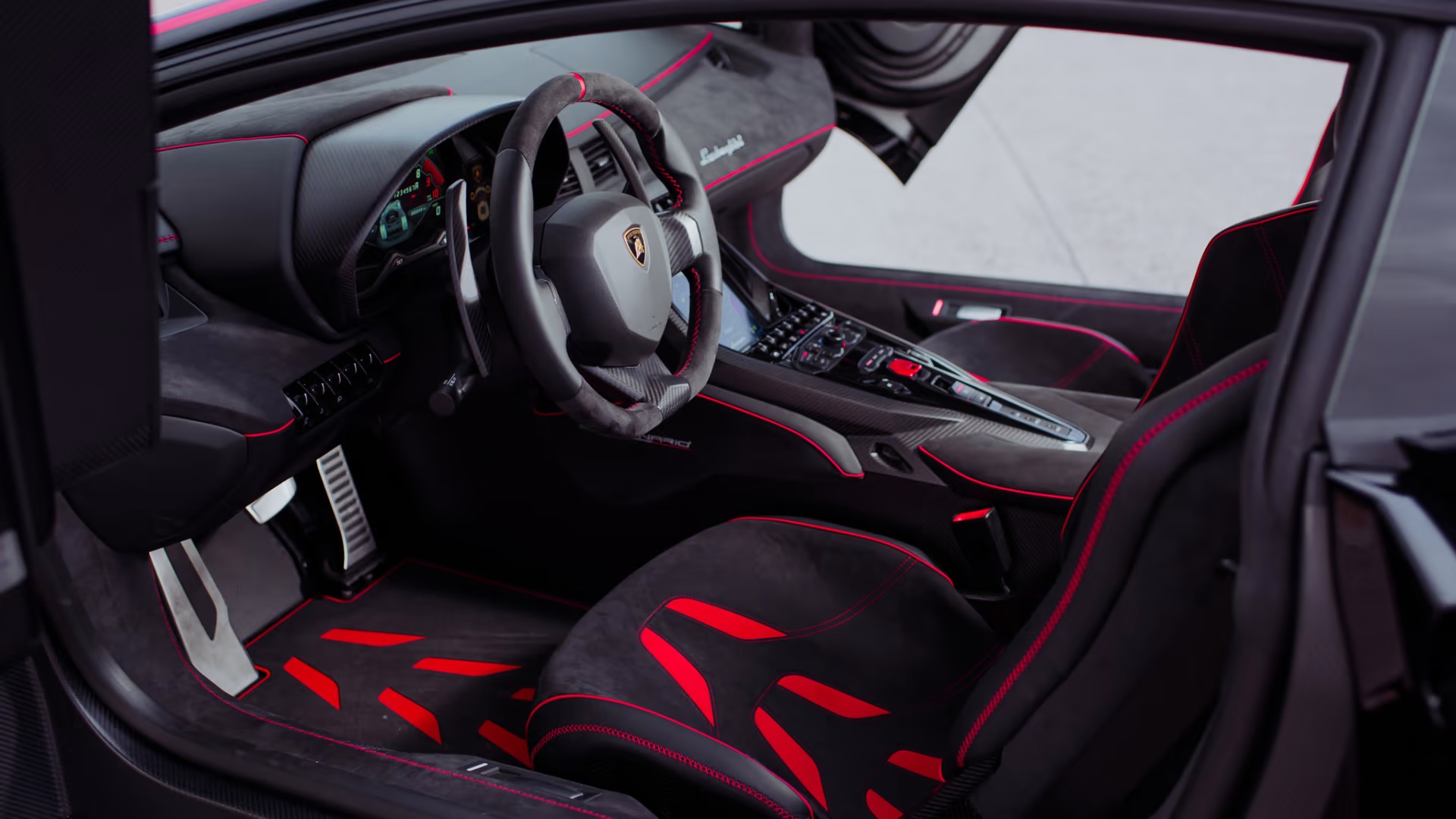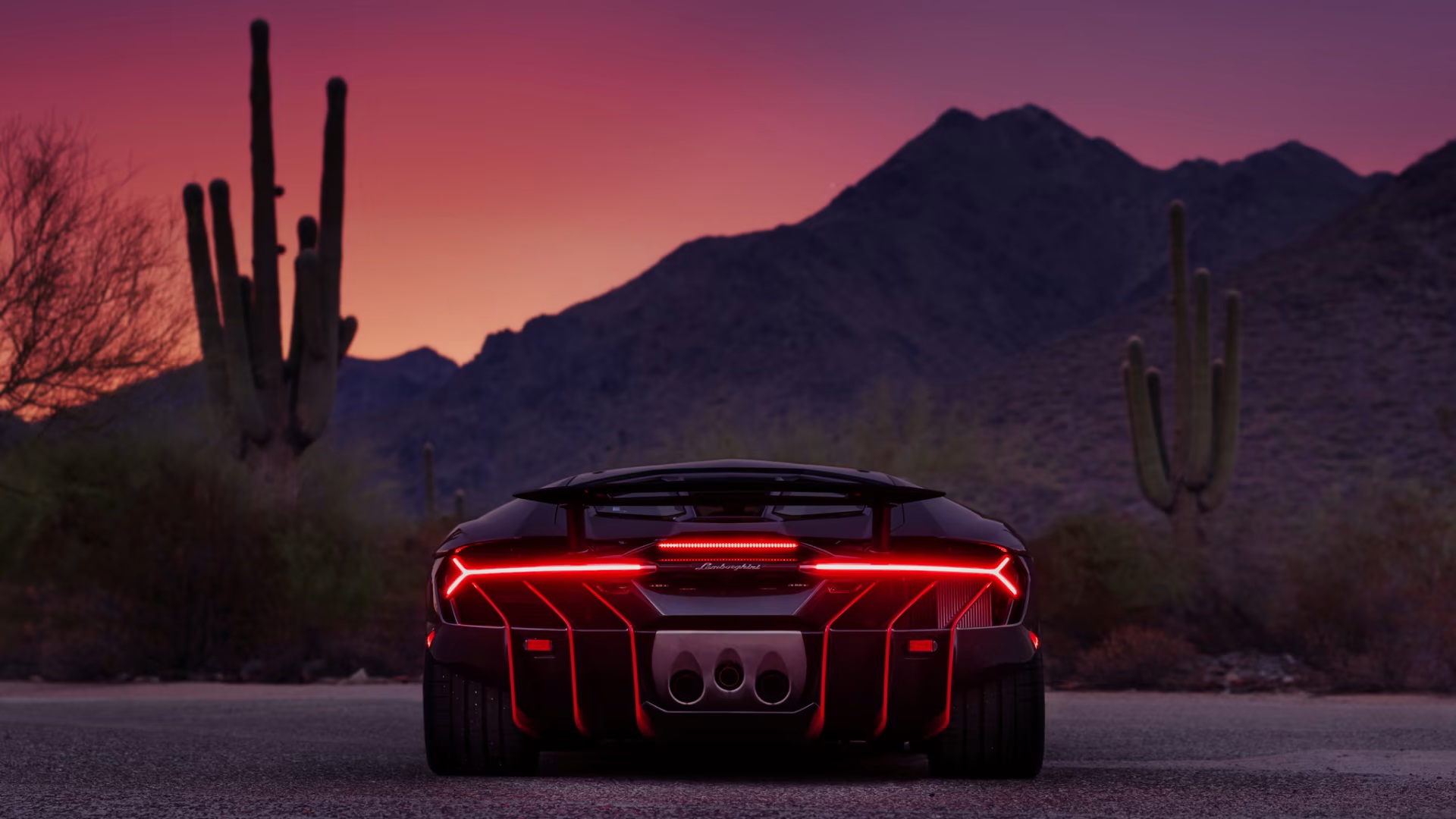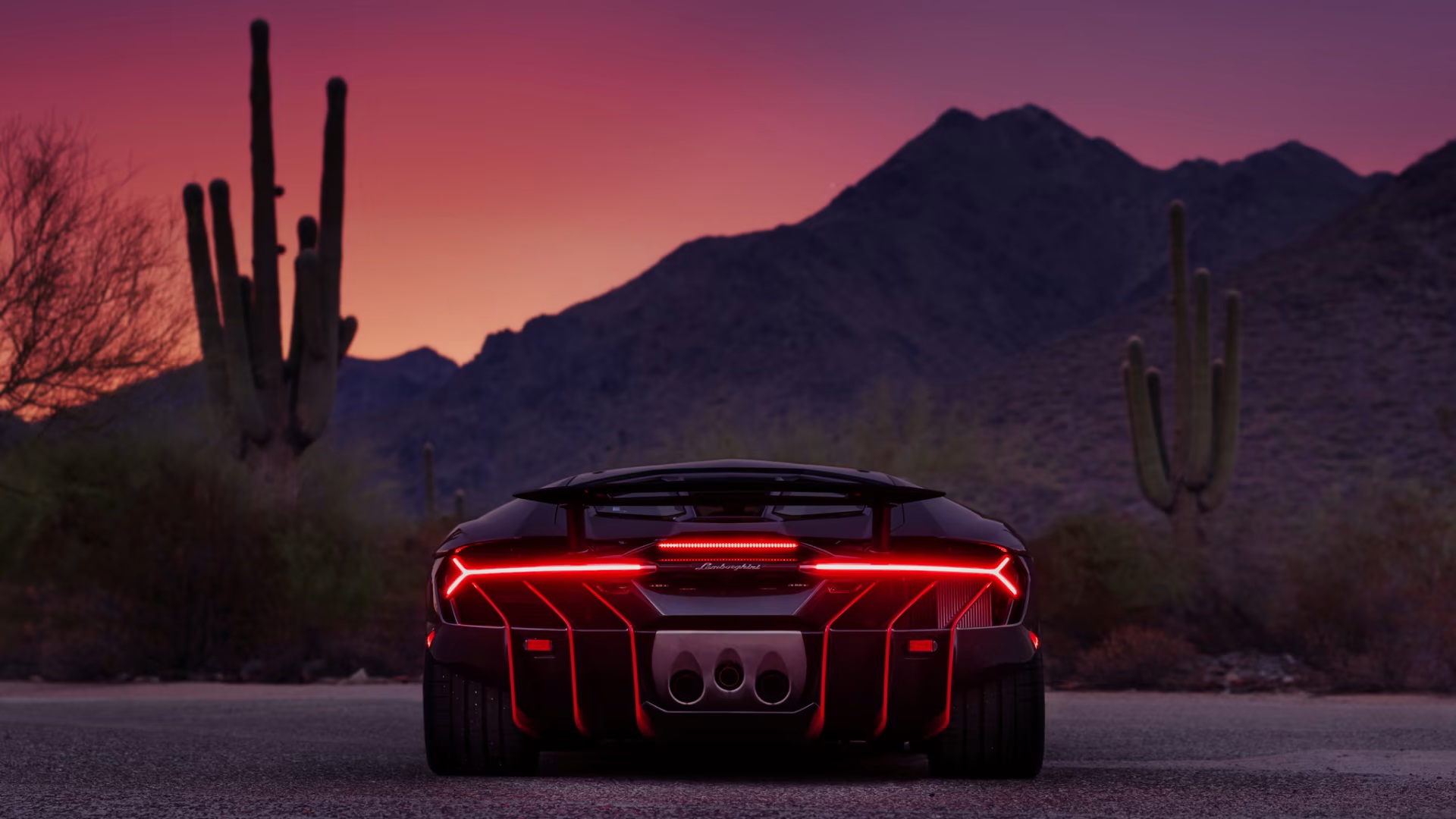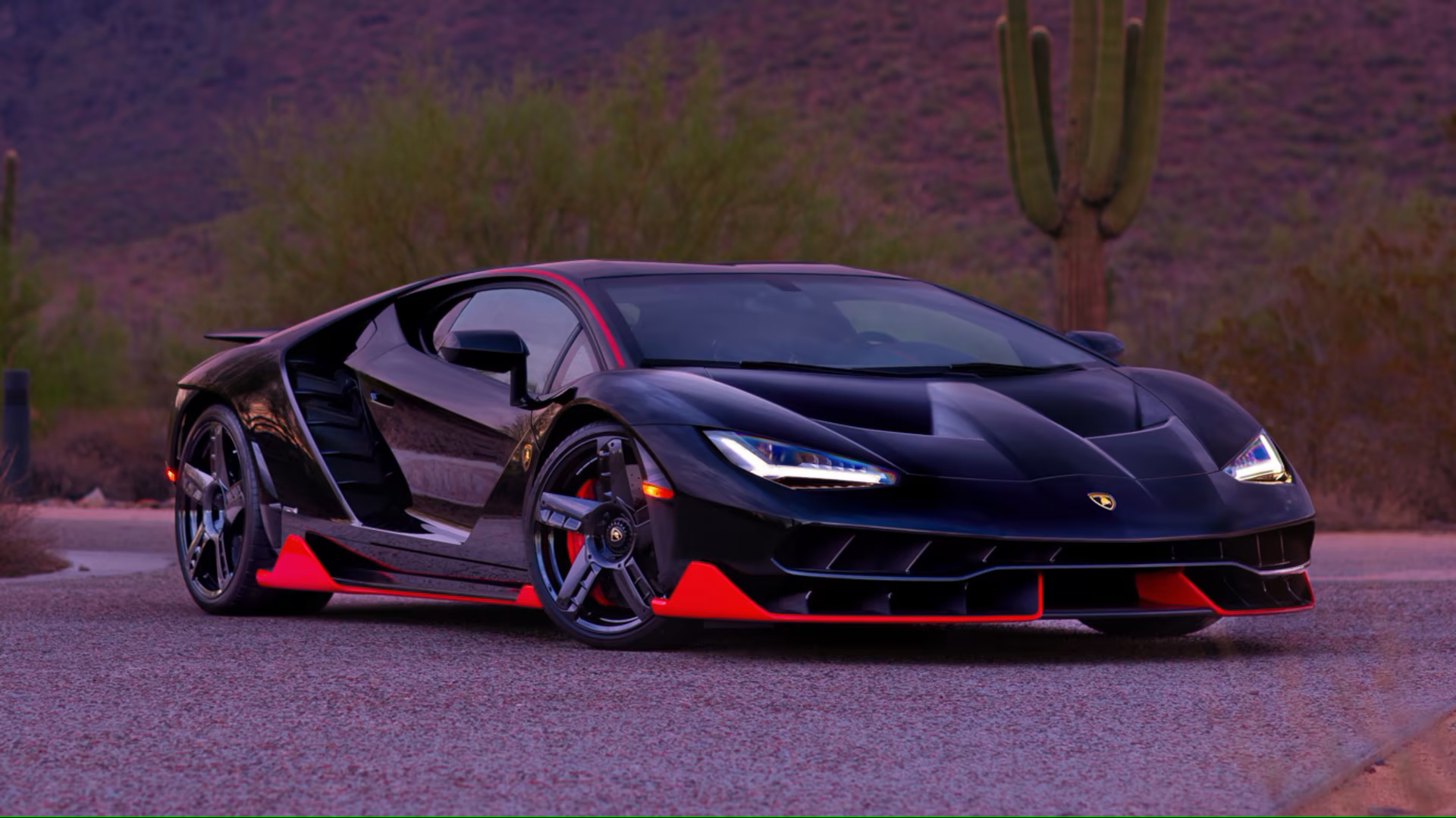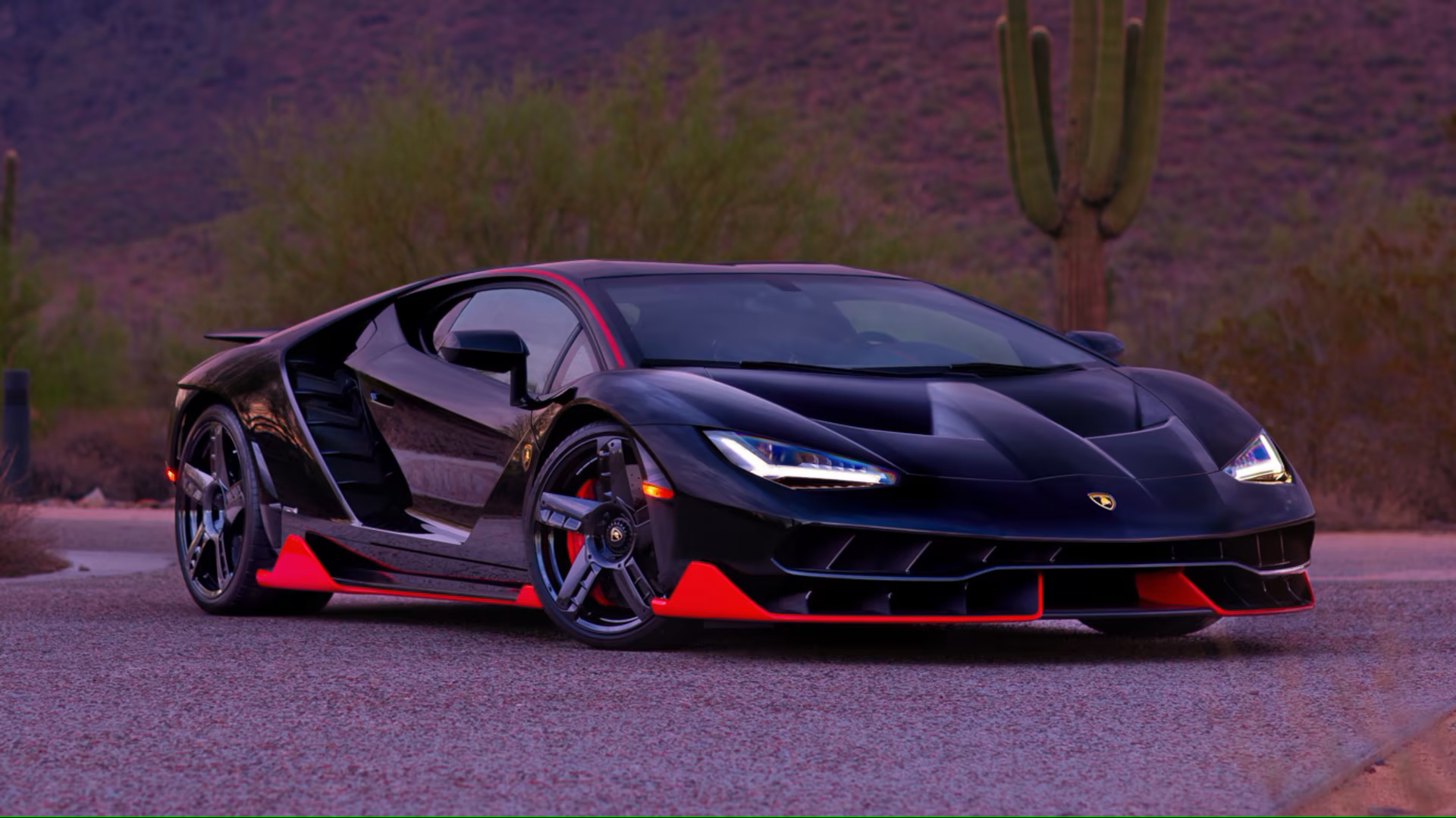 Photo Source: Mecum Auction